Audio & Video
4340 Secritariat Way
Roseville, Ca 95747
Phone 707- 337-3355
:marc@soundscapeav.com
By Appointment

Serving California since 1974 - and the World Wide Web since 1994



---
What our Customer's Have to say about Us.
CUSTOMER COMMENTS
---
Several years ago GENESIS TECHNOLOGY sent out a customer survey.
Nearly 800 questionnaires were sent out to old and new Genesis customers,
and 50 were filled in during CES in Las Vegas.
One question asked: "Name one GREAT retailer that you trust and would buy from".
The winner - Audio Limits! Second and third place were Lyric and Soundscape respectively.
We are proud to be ranked among the very BEST Audio Dealers in the USA!
Past Rewards and Recognition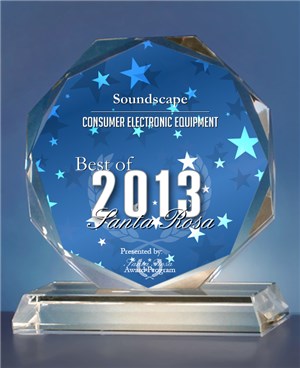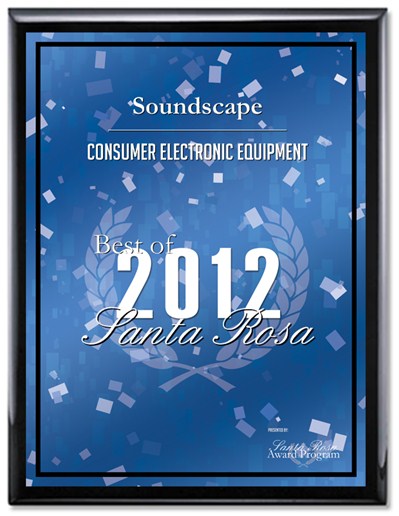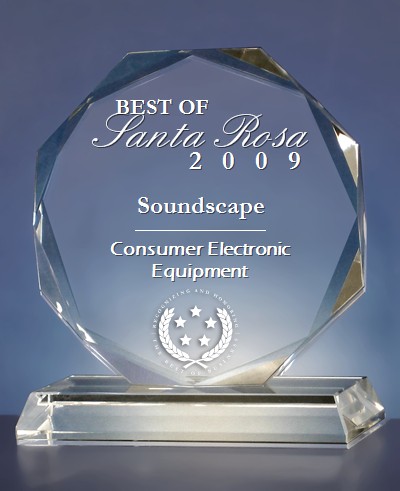 We've were voted by the readers of the Bohemian Newspaper
The Best Audio/Video Dealer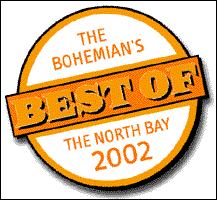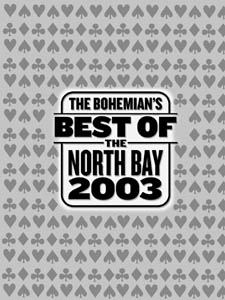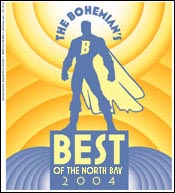 Voted Best in the North Bay three years in a row
then they stopped! Guess I needed to advertise.

We've been were recognized by Home Theater Magazine as a
Home Theater Distinguished Dealer!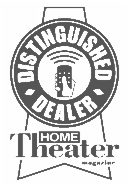 PLUS:




A Certified Safe Shopping Site
Our Policy is to treat our customers like we want to be treated.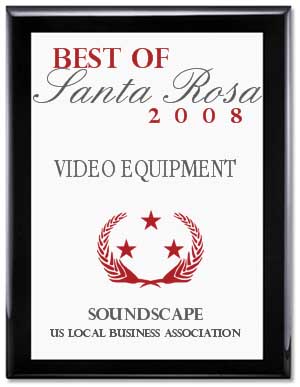 ---


Audio & Video
4340 Secretariat Way, Roseville, CA 95747
Phone 707- 337-3355
:marc@soundscapeav.com



E-mail Soundscape
---
---
What ever you want:
HIFI, Stereo, Audio, Home Theater, Dolby Surround, Pro-Logic, THX,AC-3, Dolby Digital, Video Equipment, TVs, Video Projectors, VCRs, Laser Disc Players, DVD (Digital Video Disc), Receivers, Integrated Amps, Power Amps, Pre-amps, Tuners, CD Players, CD Changers, Cassette Decks, Turntables, Cartridges, Accessories, Multi-zone Music Systems, Video Distribution, Wireless Remote, Wireless Speakers, Headphones, Inwall Speakers, Outdoor Speakers, Volume Controls, Infrared Products, Antenna Systems, Satellite Systems, DSS, Direct TV, Wire and Cable.....
We have it at a fair price with lots of FREE ADVICE!