Soundscape Product Information
---

by
Salamander Designs
---

---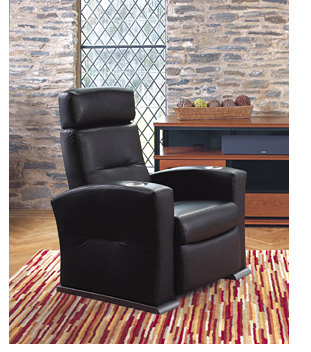 The Matteo is a spirited, contemporary rendition of the traditional movie-house chair. For maximum comfort, it offers an adjustable headrest and wide arms, each with a built-in cup holder of durable anodized aluminum. Stand one alone, pair Matteos to create a loveseat or configure theater-style rows, straight or curved.
Features:
Easy-Push on the arm recliner mechanism with automatic footrest.
Optional German-made push-button motorized recline mechanism.
Temperature sensitive memory-foam conforms to your body.
Adjustable headrest raises and articulates forward to provide head support to eliminate eye strain in reclined positions.
Modular-Straight and Wedge Shape Connectors create banks of seating.
Drink holder made of durable anodized aluminum finished in black alunimum or silver aluminum).
Base trims available in a shark gray or walnut wood.
Tactile Sound Transducer attaches simply and delivers percussive movie dynamics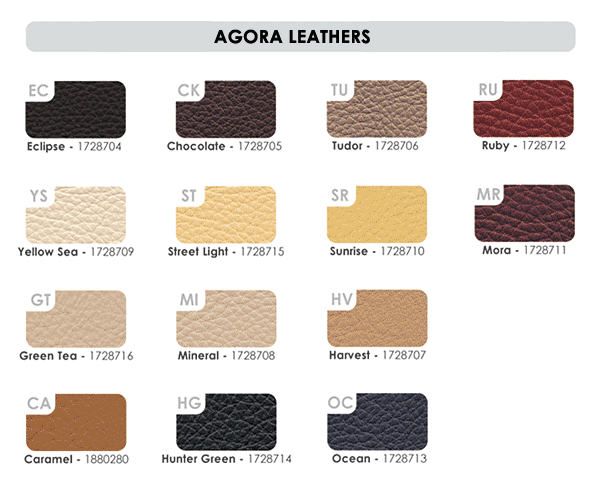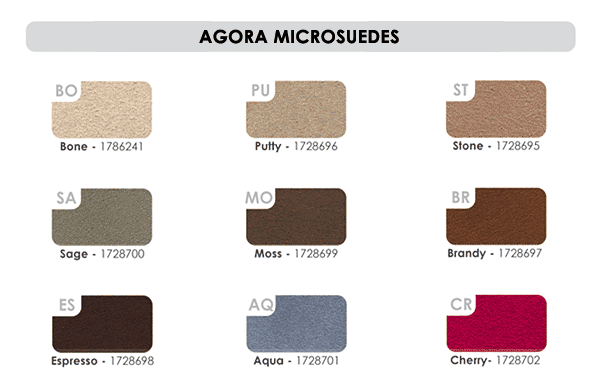 ---
Olivia

The large scale, extremely comfortable Olivia offers modular flexibility, so you can do much more than use it as a freestanding chair. Consider, for example, an Olivia loveseat or straight theater rows of Olivias. You can configure several Olivias as a sofa, even an L-shaped sectional, if you like.
Available in all-leather or a combination of microsuede and leather coverings in a wide variety of colors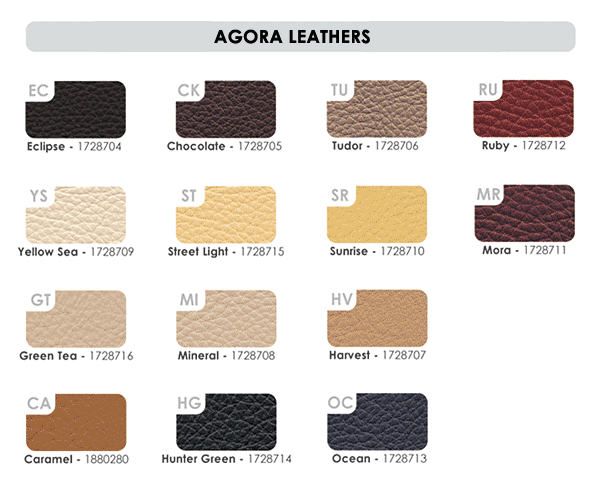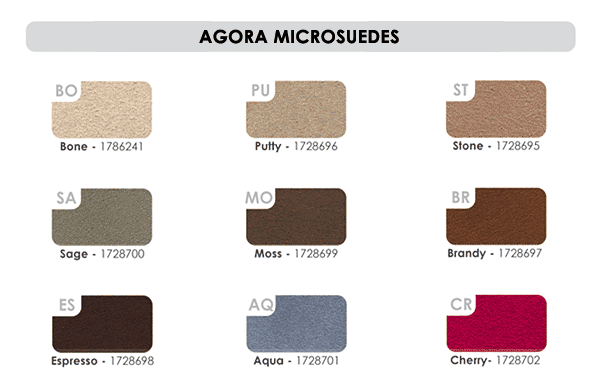 Features:
---

ORDERING ONLINE
click here!
ORDERING BY PHONE
If there is no authorized dealer in your area you can order directly from Soundscape with a 10-day, satisfaction, money-back guarantee.
US and Canada, 1-800-450-HIFI (1-800-450-4434)
Outside the US and Canada, (707) 578-4434
Monday - Friday 11:00 AM - 7:00 PM (PST)
Fax: (707) 578-4436
---
Last Updated: January 30, 2006




---

1044 Fourth Street, Santa Rosa, CA 95404
Phone/707-578-4434 or 800-450-HIFI
marcs@sonic.net